ABOUT
Born to German parents in El Salvador, artist Nina Nolte always had a fascination with water since her childhood. In her series of acrylic paintings, "The Best Is Yet To Come", water is represented as a social sanctuary for glamorous middle-aged women and their friends.
Nina was recently part of the exhibition STARKE FRAUEN (Strong Women) at the MAC Museum in Singen / Germany from March to October 2018. During summer 2017, her Limited Edition was part of the exhibition POPSOMMER in Konstanz/ Germany with works of worldwide known Pop Art Artists such as Roy Lichtenstein, Jeff Koons and Niki de Saint Phalle.
nina's statement
Even during my childhood, in Barcelona, the water always fascinated me. With my family we often sailed along the Costa Brava during the summer holidays, I would observe the water during the whole day and try to understand its movement.
This close relationship between my art and water got really popular through my commissioned works in which I make portraits of entire famlies or individual members under water. Compared to traditional portraits, I use the flow of water and light reflections as elements that make the image both more alive and contemporary – Nina Nolte
Companies and Brands Nina has worked with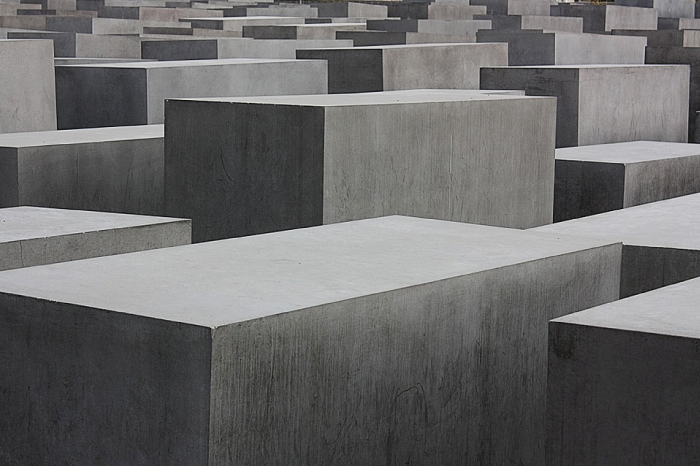 member of the BBK

BerlinOwn artist

BIKINI BERLIN, pop up stores in 2016 and 2017

Artistic activities in Palma de Mallorca, Summer 2016
Working grant for the Cité Internationale des Arts

First silk screen prints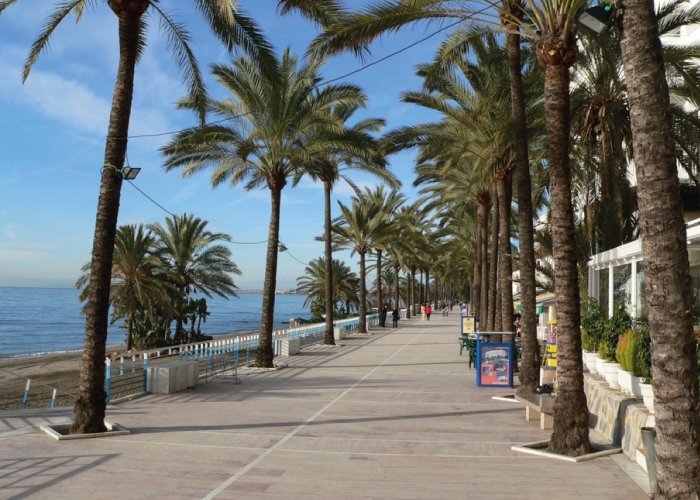 My studio gallery on the main road of San Pedro Alcántara

Development to my actual artistic position

Exhibitions in Europe, Singapore, El Salvador, USA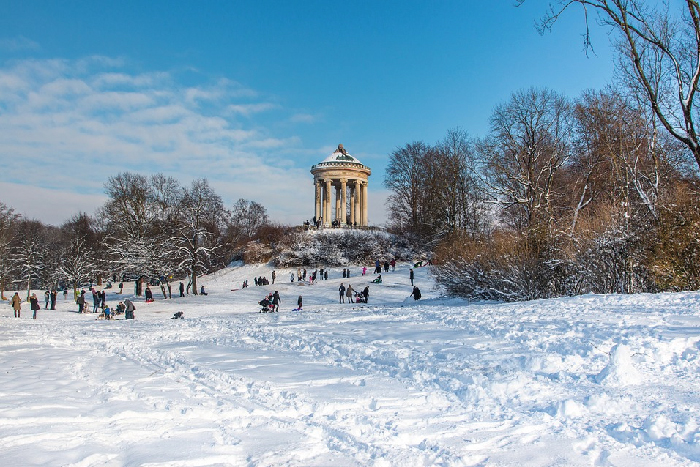 Artistic activity and first participation on collective shows

First individual exhibition in the Inter Art Gallery
First works on paper with acrylic and watercolor, learning different painting techniques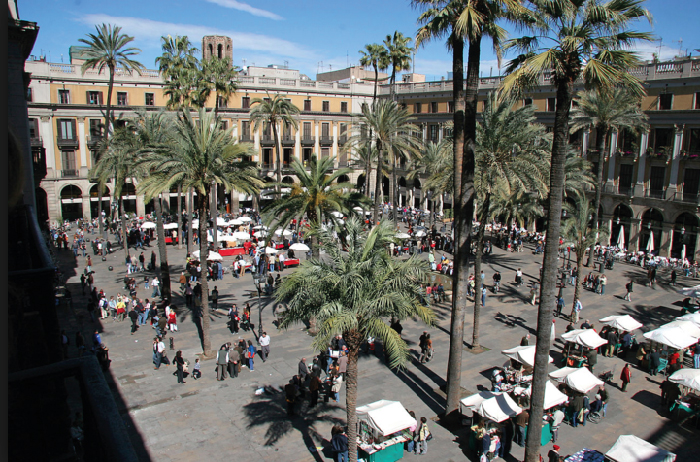 Pupil of Deutsche School Barcelona San Alberto Magno; art classes

Painting regularly for school calendars and annual school books
SAN SALVADOR/ EL SALVADOR
Born In El Savador from German parents