Kakemono
150 x 50 cm (59 x 20")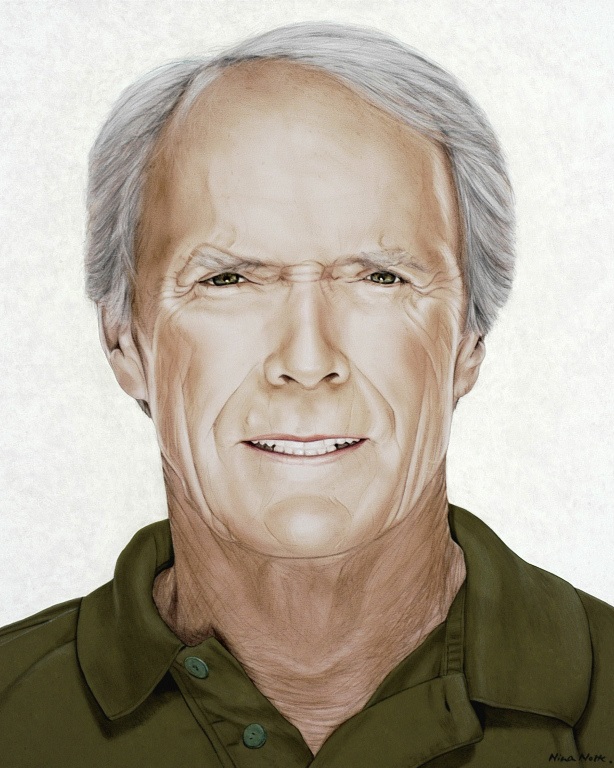 Acrylic on canvas
110 x 90 cm (45 x 35")
Acrylic on canvas
114 x 90 cm (45 x 30")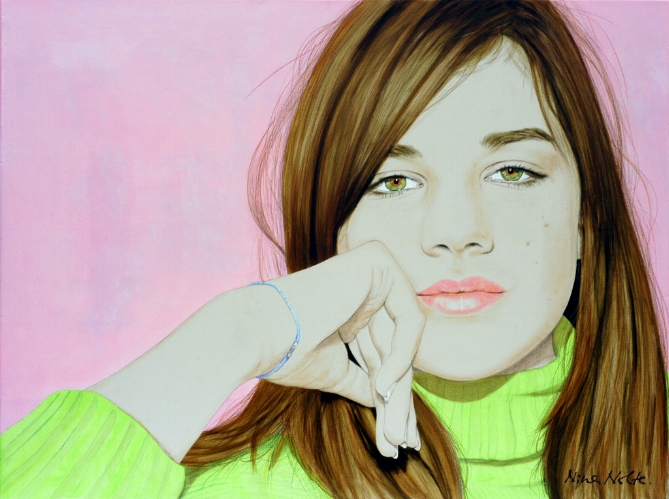 Acrylic on canvas
90 x 120 cm (35 x 47")
Acrylic on canvas
100 x 130 cm (39 x 51")
Acrylic on canvas
125 x 140 cm (49 x 55")
Acrylic on canvas
89 x 120 cm (35 x 47")
Acrylic on canvas
100 x 140 cm (39 x 55")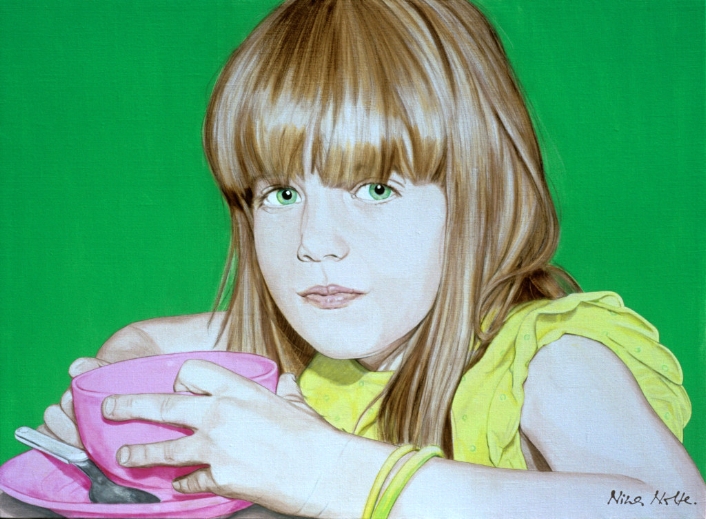 Acrylic on canvas
103 x 140 cm (44 x 55")
Acrylic on canvas
90 x 120 cm (35 x 47")
Acrylic on canvas
120 x 160 cm (47 x 63")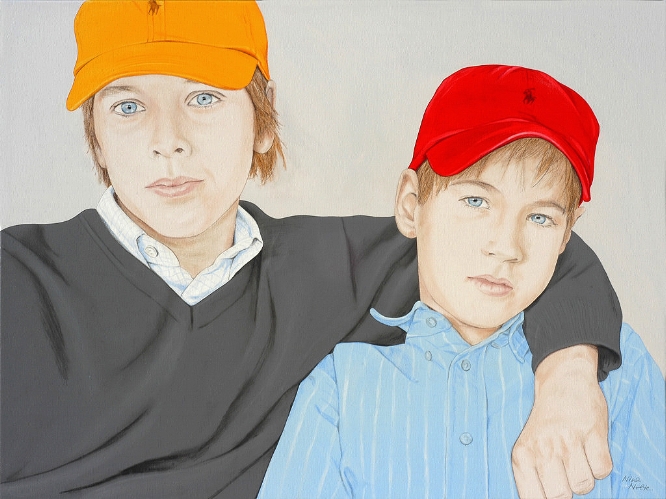 Acrylic on canvas . 90 x 120 cm (35 x 47")
Acrylic on canvas
90 x 120 cm (35 x 47")
Acrylic on canvas
110 x 140 cm (43 x 55")
Acrylic on canvas
90 x 120 cm (35 x 47")
Acrylic on canvas
189 x 115 cm (35 x 45")
Acrylic on canvas
98 x 120 cm (39 x 47")
Acrylic on canvas
100 x 130 cm (39 x 51")
Acrylic on canvas
100 x 130 cm (39 x 51")
Acrylic on canvas
90 x 120 cm (35 x 47")
Acrylic on canvas
100 x 130 cm (39 x 51")
Acrylic on canvas
115 x 89 cm (45 x 35")
Acrylic on canvas
115 x 89 cm (45 x 35")
Acrylic on canvas
115 x 89 cm (45 x 35")
Acrylic on canvas
80 x 60 cm (31 x 24")
" Nina Nolte´s portraits are for me a wonderful alternative to the classic portraits, which nowadays seem quite old-fashioned. I find the portrait of my son Oleg very well done. "
" We love the portrait! Our daughter is now studying in another city, but with this painting she is always at home with us. "

Doris Melitta N. for "Celine"
" I am so happy to have commissioned Nina for this wonderful portrait of my daughter and wife. "

Juan Manuel C.T. for "The two Virginias"
" I can't imagine our living room without this magnificent picture of our two sons. Nina Nolte painted it while she was in Paris. "

Cornelia K. for "Julius and Konstantin"
The first portrait I ever did was a portrait of my younger brother and I in 1994 called entitled "Little Alps". Since, my style evolved a lot and Pop Art had a big influence on my art. The biggest piece I made was painted on four canvases, in total 160 x 160 cm (63 x 63"). It now hangs in a house in Florida after that it has been part of my single show in the University Club in Washington (exhibition sponsored by Daimler Benz and Lufthansa).
Since then I have portrayed more than hundreds of people, individuals as well as groups and families up to seven members. My portraits are mainly appreciated for the reason that they display persons not only from outside but reveal true characters as well.